Tory and Kevin's wedding took place on a beautiful warm winter day in Palmetto, Florida at the Palmetto Riverside Bed & Breakfast. I absolutely loved the setting and how it mimicked our locations for their engagement photos.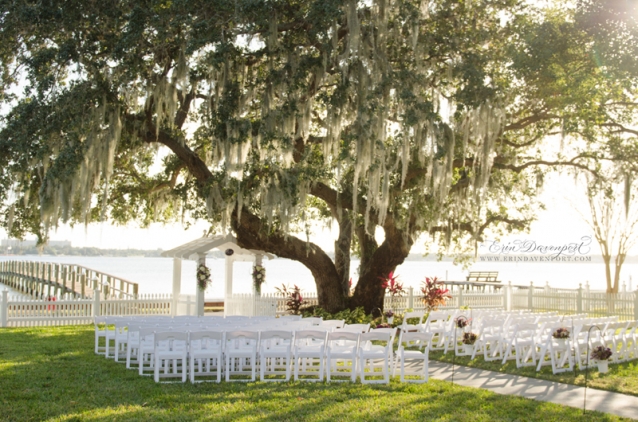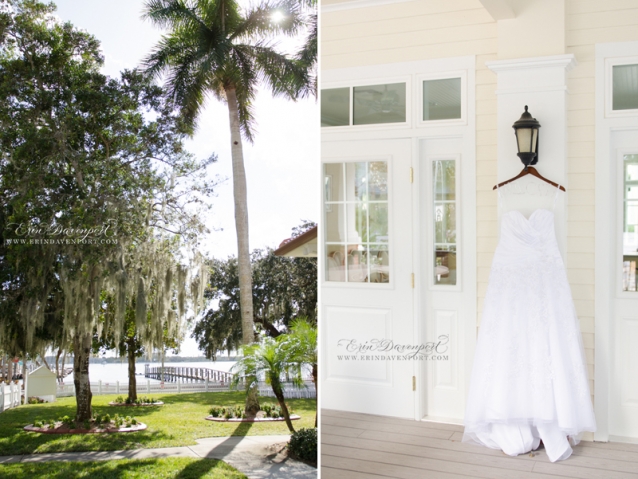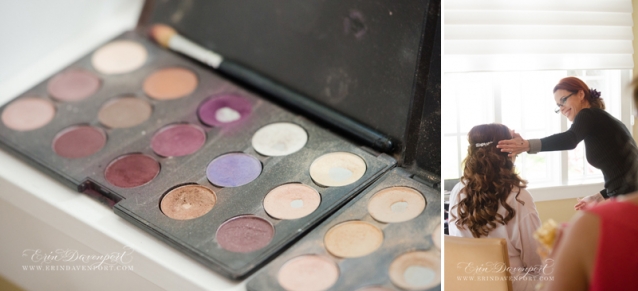 Lili of Lili's Weddings was the hair and makeup artist – she is so talented and made Tory and her girls look just stunning!


A special gift from his bride-to-be :)



Choosing to do a First Look allowed for more time for portraits of just the two of them – always a good thing on your wedding day!




The flowers were by Kathy of Oneco Florist.

The bridesmaids' lovely convertible dresses were actually an Etsy find!


I love how Gary used some hanging spanish moss for the foreground of this one below, it's so dreamy and really captured the mood . . .





The day is finally here! It's wonderful to watch couples as they finally make it to this moment – Tory and Kevin were no exception.

Kevin's uncle Randy officiated their ceremony.












Officially Mr. & Mrs.!




I. just. love this one. Tory you were a stunning bride!



When Tory first contacted me and told me a bit about what she and Kevin were planning she said it would be right up my alley because she was going with a garden theme. She was right! It was beautiful and I do have a weakness for all things gardeny :)






The wedding cake was done by Pastries by Design – a favorite of mine!








DJ Kevin Quinn of Storybook Events kept the party moving throughout the evening. He was great!





Have you all heard/seen the fun new dance The Wobble? This was the second time I'd seen it and these girls really had fun with it! Now I need to learn it :)



After all the events of their perfect day Kevin & Tory went out with a sparkle, a lot of them actually!

Tory & Kevin, it was such a pleasure sharing your day with you and your friends and families, we didn't want it to end either! Gary and I wish you many many years of love and happiness as you embark on this next phase of your lives.
All my best,