Jess & Bret are literally waiting on the arrival of their baby girl as I type this! We just did their maternity shoot on Sunday evening and Jess is only 32 weeks pregnant but because of a variety of factors their little girl is making an early arrival, hopefully today. Gary and I have known these two since our Florida/USF/ROTC days and we have really enjoyed being stationed here in Colorado Springs with them for the past year! Those who know them will I'm sure agree that you won't meet a sweeter couple – I can't wait to see them as parents :)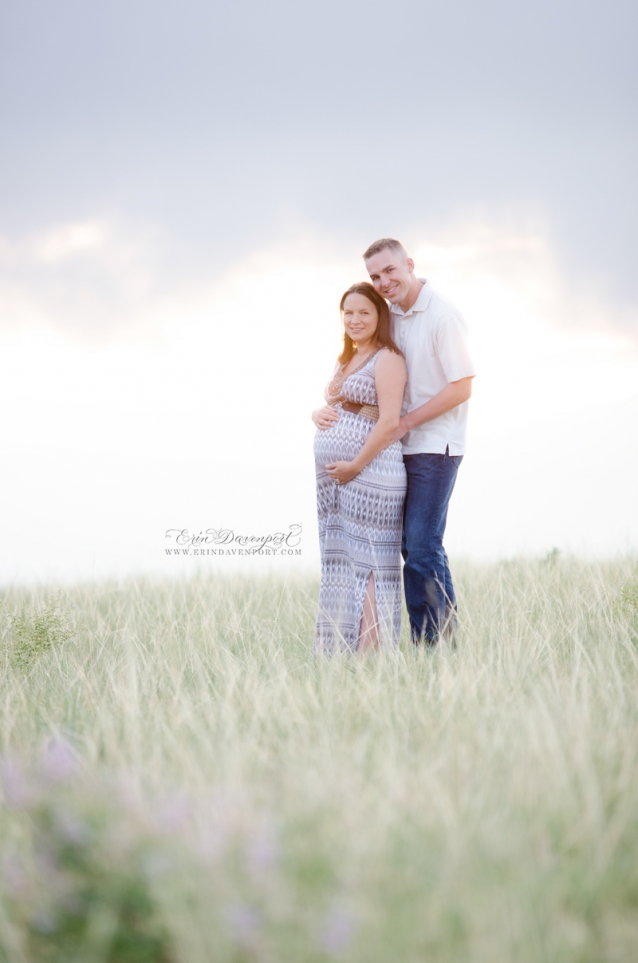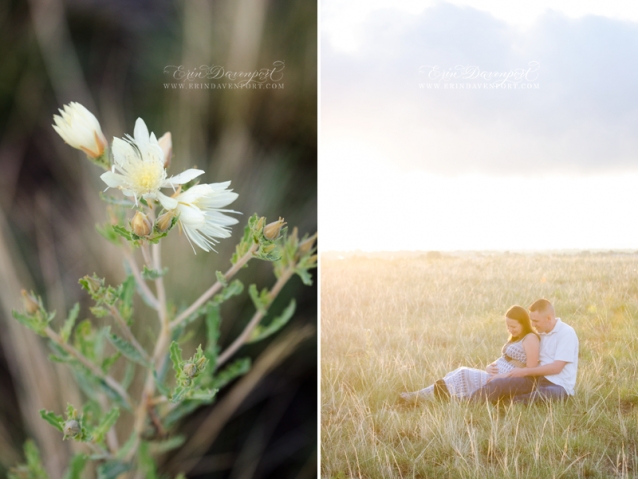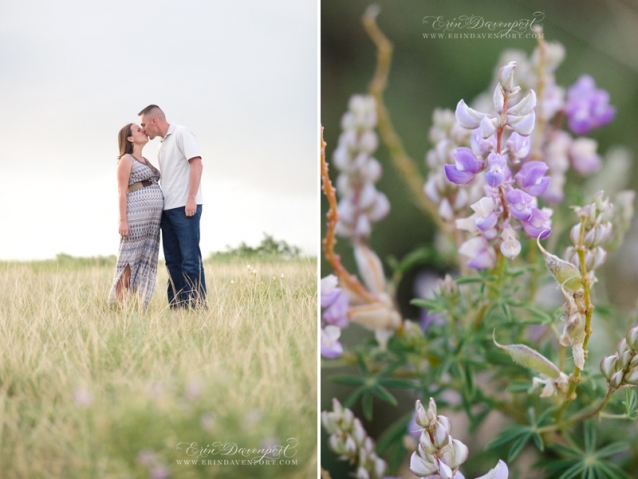 It didn't seem like we were going to be able to get outside and shoot their session at all because just minutes before our meeting time it began to downpour and continued for almost two hours! Luckily with lots of pretty sunlight to spare the rain clouds continued on their merry way and left us with some lovely (if a bit chilly) weather to shoot in just before the sun set.


If you know Jess & Bret and even if you don't – I would appreciate you keeping them in your thoughts and prayers today and in the days to come as they navigate through delivery, a NICU stay, and life as a new family. Thank you!
Jess & Bret (and baby), it was so much fun photographing you! Thank you for having me do it. I look forward to meeting your precious little one very soon!