Hi there! So you're interested in making a change? That's fantastic! I'm so excited for you! I started my own journey toward health and wellness in the summer of 2015 after a stressful few months as a new mom of two small boys. I've now been a virtual health and fitness Coach for going on 2 years because after achieving what was to me a mind boggling physical and confidence transformation myself using Beachbody programs and products I knew I wanted to help more people experience what I had and feel great in their skin!
One of the main things I attribute my success to is the support and community I've been part of thanks to coaching. I don't think most people know that they can work with a Coach for free when when they purchase a program or product through us! A Beachbody Coach helps you navigate the process, is a resource for your questions, and plugs you into a community of support! It's been proven that those who have support are far more successful than those who don't, so that last part is super important.
Before I started my recent journey with Beachbody I actually had a little prior experience with the company. I started off just like you as a customer back in Summer of 2010. Two years into being married, my husband and I weren't too happy with the "comfort weight" we'd both put on and just wanted to feel BETTER! We completed half of a 90 day program, P90X (that had been sitting on a shelf at my parents' house for months, maybe longer). We made amazing progress in those 45 days, but fell off the wagon due to travel. I didn't revisit Beachbody and get back ON the health wagon until August of 2015, 8 months after having our second baby. What was missing for me in 2010 was a community of support. What's kept me going since August 1, 2015? A COMMUNITY of SUPPORT!
I knew Beachbody products and programs WORKED from the beginning, but what I was missing was the accountability and motivation to keep going.
That's where I come in as your Coach! Since I've now been through so many of the programs myself since re-starting in 2015, I'm able to help others achieve their health and fitness goals using our products. Our online community is so inspiring to work with every single day. If you show up and engage with our group you will love it!
So how does the Challenge Work?
Basically, if you want to lose 5-15 pounds in 3 weeks from home, or even just tone up and get a better handle on your nutrition, and are willing to follow a simple plan and show up for yourself and our group you can absolutely make it happen!
The getting started kit (AKA a "Challenge Pack") includes:
– a Simple Nutrition Plan + tools to help you succeed (have you seen those little colored containers?)
– 30-day supply of Shakeology, our super dense whole-foods-based nutrition shake (more on that later)
– Virtual Streaming Home Gym with over 700 workouts from world-class trainers, accessible anywhere (think Netflix of fitness!)
– A specific workout and nutrition program recommendation from me based on your likes and goals (the variety is huge so there's definitely something for everyone!)
– Access to my private online support and accountability group which is a place of positivity and a breeding ground for confidence growth and life betterment!
– PREP WEEK in the group where we talk about how to be successful, I share meal plans, organization and schedule tips, resources, etc.
– Motivation and group support as well as daily check-ins in the group
– Encouragement ALWAYS
– 1-on-1 support from me as your coach!
You can also WIN PRIZES for the BEST PARTICIPATION!
We call that our TOTAL solution: Fitness + Nutrition + Support = RESULTS!
Also, everything I offer has a 30 Day Money Back Guarantee. I want you to love it and I'm confident you will! So if you're really wanting to give this a try to lose weight or learn healthier habits, I would LOVE to help! Apply below ??
Completing this form is applying to be part of my Fit Family. It's a private group held on Facebook, so you'll need a profile there even if it's solely to be part of our group.
This group is for you if you're ready to make changes to live your healthiest and happiest life: mentally, physically, and emotionally. You WILL see results if you apply yourself and follow my recommendations. You'll form bonds with the others in the group as you support each other's efforts and cheer each other on as we all reach toward our goals.
When you complete your program you'll be so glad you took this step and committed to being your best for you and for those you love!
My online community is 100% complimentary with lifetime access. Your only investment is the complete home workout program and nutrition bundle that's yours to keep and will give you all the tools you need to start and achieve your transformation! My focus is life long results and LIFESTYLE changes, so it's important that I get to know your needs, goals, and preferences.
I'm already proud of you for being here, now let's get to the good stuff! 👏🏻👇🏻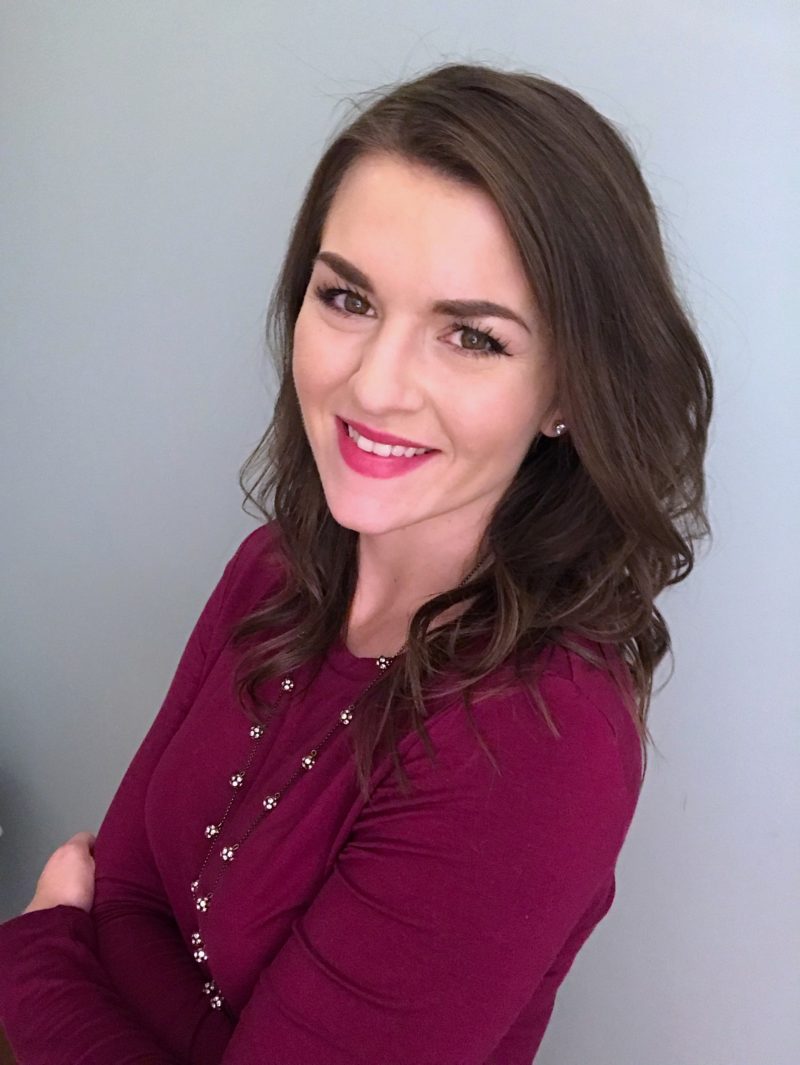 I'm so excited for you! Talk to you soon 😀
Please read and fill out the Fit Flourish Nation Challenge Group Agreement