Can I just say: getting  used to this new blogging format has been in-tense!
Give me some grace over the next few weeks as I get used to it and my new Blog Stomp software–thanks :)
I am so blessed.  My mom and dad flew in to CA for the week and were able to spend last weekend with us in our new home, their first visit since we moved (and we've only been here just over a month)!  So blessed.  One of the biggest pieces of the reunion was that they flew out with our pup, Claire, as a carry-on.  She's been staying with them since mid-October when Gary and I left to begin his training in Alabama and weren't allowed to bring our "child".  The nerve of the Air Force!  ;)
We had a really nice visit, all of us–it was quick but we did a lot.
We visited a restaurant my dad remembers visiting as a 14-year-old passing through the area call the Apple Farm–their apple dumpling was that memorable.  Of course we had one and it

was

good :)
Traveled a bit north to visit Turley Wine Cellars where we enjoyed some

nice

reds (also dad's idea)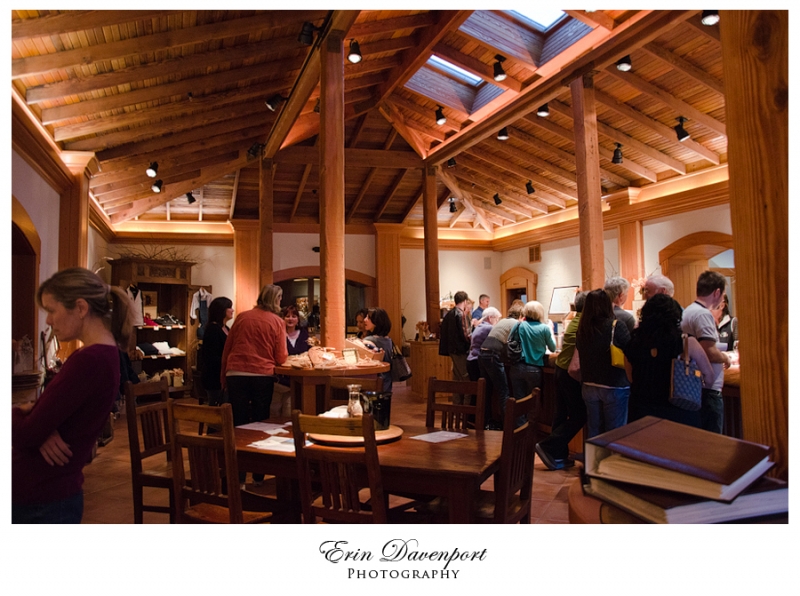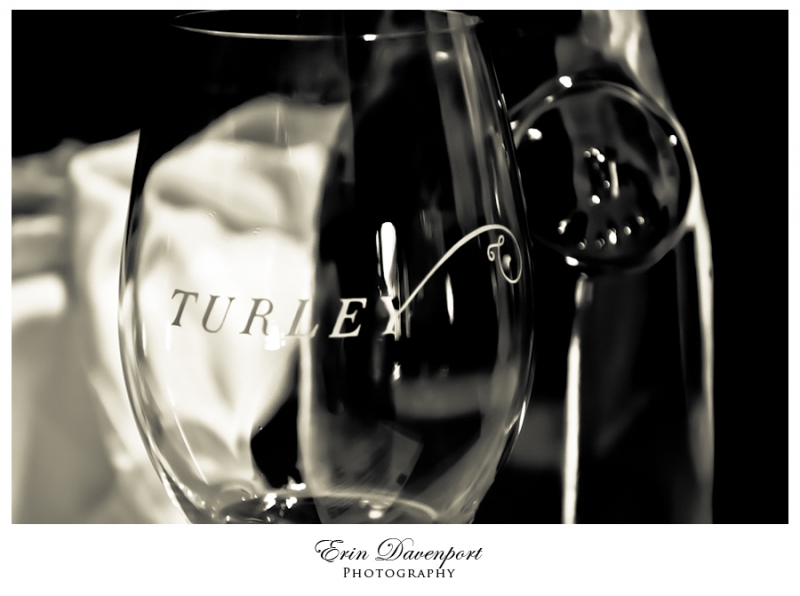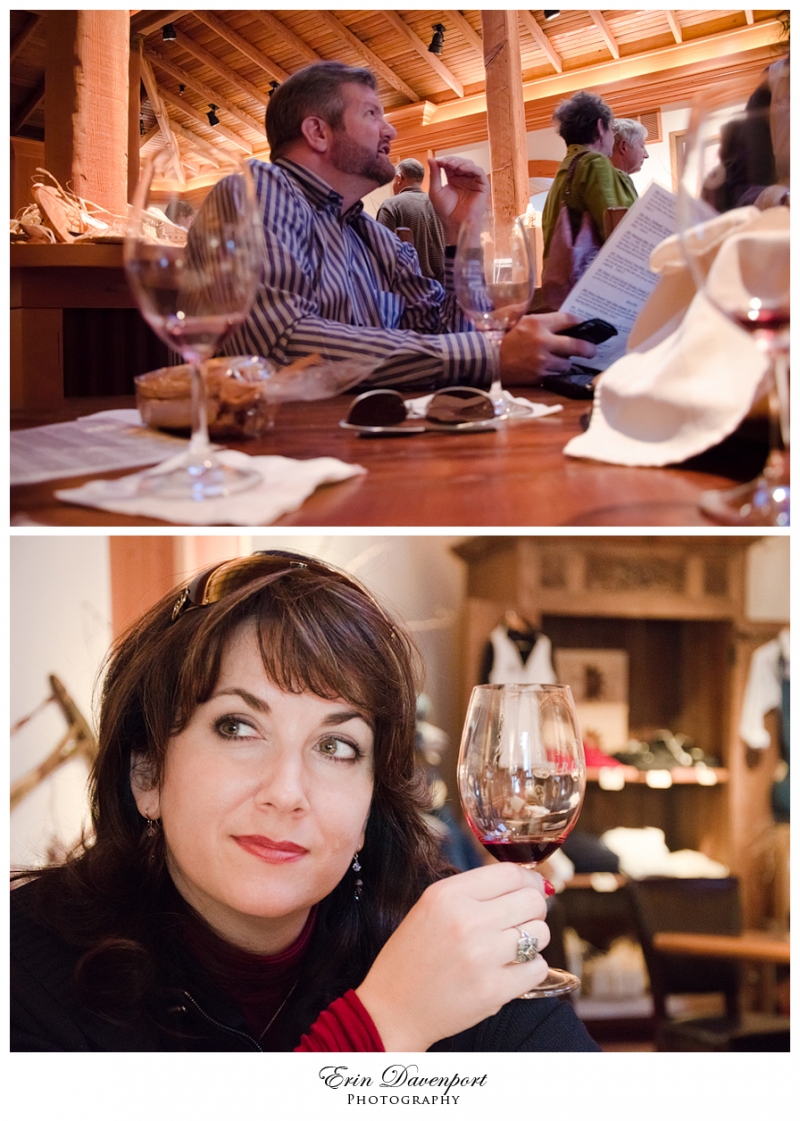 Had dinner at the famous Hitching Post restaurant which, according to the book "everybody eats there" is a popular destination for everyone from Leonardo DiCaprio to the joint chiefs of staff, Generals, other top Brass and senators.  You would never stumble upon it since it's in a town of 200 people and isn't actually near anything that resembles a town–the only tip-off is the sheer amount of noise that came from this nondescript building!  It was absolutely jam-packed full of people on Saturday night.  Almost zero cell service which really put a cramp in my style as I was hopelessly trying to use my Instagram iPhone app to tell the world about this place and its animal heads.  Yes, the thing looks like it's about to speak:
We were able to go to our new church again (hate missing it!)
We made sushi happen for lunch at our favorite local place
Gary drove us out to Vandenberg to show mom and dad the base and where his classes are

We made another trip out to Surf Beach (I insisted), and more jumping pictures ensued!  It was hilarious :)



Just to be sure we were making the most of our limited time we also took a trip up the Foxen Canyon Wine Trail with our destination being Cambria Estate Winery.  We had a white and red tasting experience and learned that the winery was going to be featured on The Bachelor the very next night!  It was, I watched :)  It was filmed in the summer when the vines were all beautiful, right now they are in their dormant stage and look rather dead . . .




Finally, we had dinner in on Sunday night and watched a movie, "2012″ no less, way to welcome them (and us) to California!  If you've seen it you'll know what I mean!
By Monday late morning they had to leave and it was really hard to say goodbye.  I am so grateful, though, that they made it out here to visit.  Thank goodness for technology, I don't know how families did it in the past without email, cell phones or Face Time . . .
Miss you already Mom & Dad!  Glad you're home safely :)  XOXO
p.s. – big thanks to Gary for all of the photos that I'm in since he took them! <3


Comments
comments